I have had several people ask what we are getting Baker for Christmas.

As the conversation has progressed, most have inquired to know how buying for children with special needs differs from buying for typically developing children.
I'll let you in on a little secret...
Come closer...
A little closer...
it doesn't
Baker, and other children with disabilities, are first, children.
They like to play, explore, have fun, interact, and entertained.
Baker is so silly.
He loves to laugh.
Music is his love language.
He wants to be read to, although getting a nineteen month old to sit still is getting increasingly more difficult.
Can I get an amen?
He likes things that move, and move quickly.
Anything that lights up makes him feel like the bitty rockstar he is.
If you have an extra special little one you are buying for this Christmas,
typically developing or not,
here are a few tips to help you find the just right gifts for them.
1. Cause and effect toys are genius. These toys and games are stimulating and enforce certain actions cause reactions.
2. Books are always appropriate gifts. They have words and pictures and promote relationship building and language acquisition and can be geared towards any interest or skill level.
3. Fine motor skills can always use fine tuning. Grasping, pinching, putting together puzzles, stacking, interlocking, maneuvering, cutting (although be careful giving scissors - you don't want to be that aunt) molding, coloring are all fine motor skills that can be considering when choosing a gift.
4. The age range on the toy is usually appropriate for children of all abilities. If the toy says 12-24 months, it would be appropriate for most one year olds - whether it is a one year old child developing at a typical level, a one year old with a mental disability, or a one year old with a physical impairment - but use your best judgment based on each individual child.
Toys "R" Us has a "
Differently Abled Toy Guide
" that is a wonderful resource to help identify
just right
toys. It tailors toys to the area of development you want to target.
Here are some of our favorite developmentally appropriate, super fun toys, for all children!
Flashbeat Drum
Mega Bloks
Peg Board
Play Doh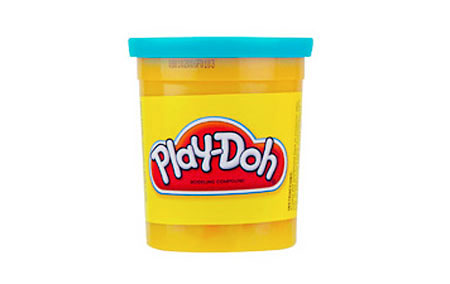 Personalized Step Stool
Melissa and Doug Shape Sorting Cube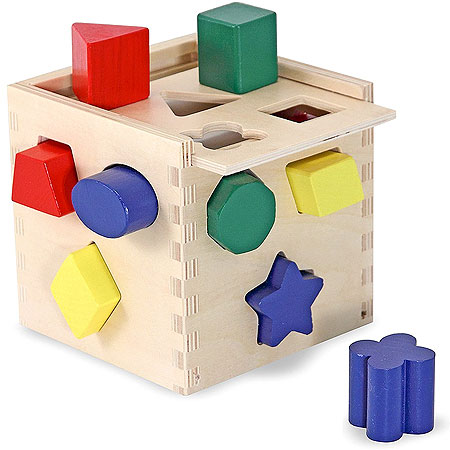 Melissa and Doug Geometric Shapes Jumbo Peg Puzzle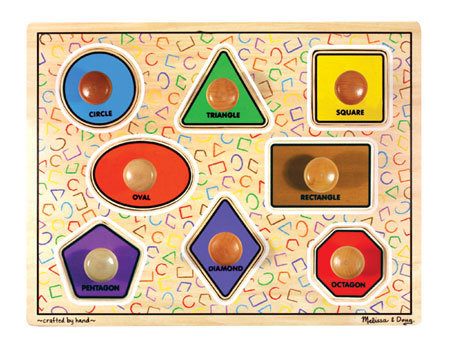 Sensory Ball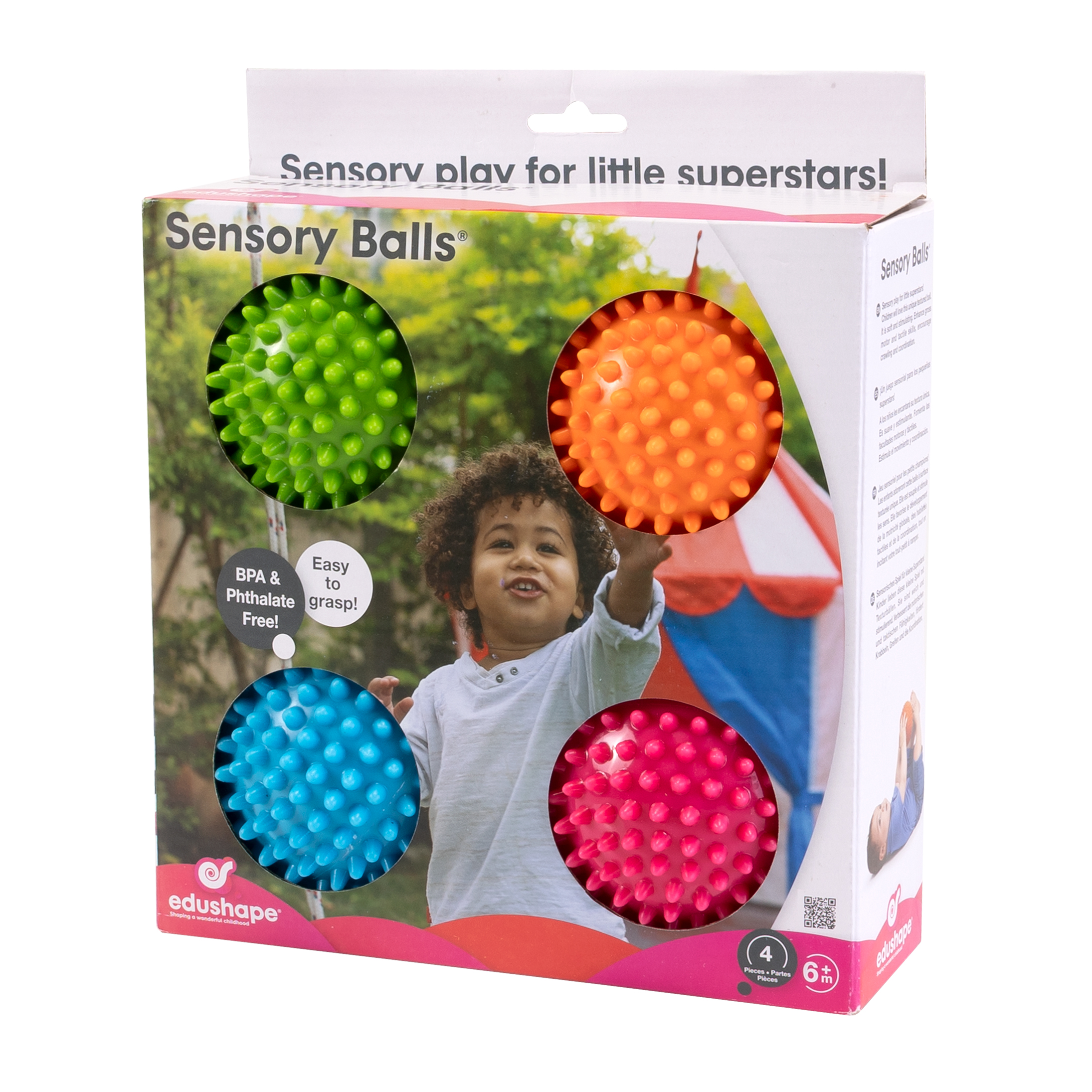 Activity Table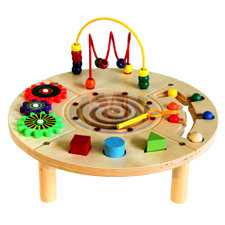 V-Tech Sit to Stand Learning Walker
Edushape Sensory Snap Beads