If you don't have time to read anything else this Christmas, take time to read the Christmas story from the Bible. This is appropriate for even the littlest ears.
Two. 'Twas the Night Before Christmas
There are so many fun versions of this Christmas classic. I haven't found one I don't love!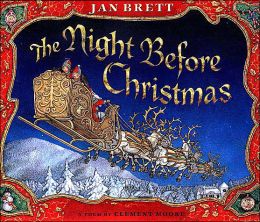 Three. Alabaster's Song
Max Lucado nails it in this precious children's book about the magic of Christmas.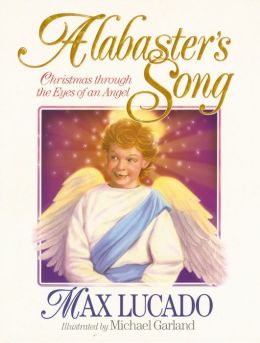 Four. The Polar Express
Even better than just reading this book, is to read this book aloud, while sipping hot chocolate teeming with marshmallows, dressed in your most comfy pajamas.
I love this
site
for fun games to accompany this beloved novel.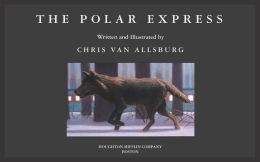 Five. Tale of Three Trees
"Many, many days and nights passed. The three trees nearly forgot their dreams. But one night, golden starlight poured over the first tree as a young woman placed her newborn baby in the feed box. "I wish I could make a cradle for him," her husband whispered. The mother squeezed his hand and smiled as the starlight shone on the smooth and the sturdy wood. "This manger is beautiful," she said. And suddenly the first tree knew he was holding the greatest treasure in the world."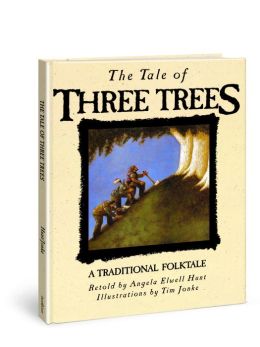 Six. The Crippled Lamb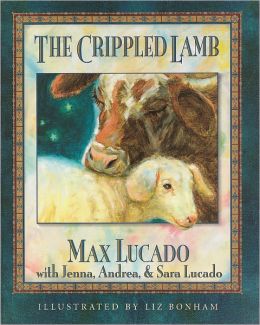 Seven. The Christmas Carol
Eight. The Best Christmas Pageant Ever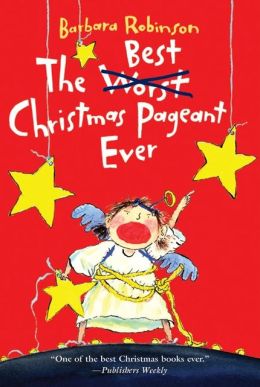 Nine. How the Grinch Stole Christmas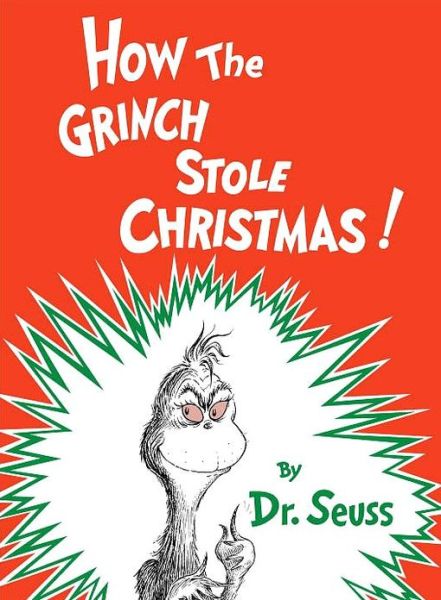 Ten. Room for a Little One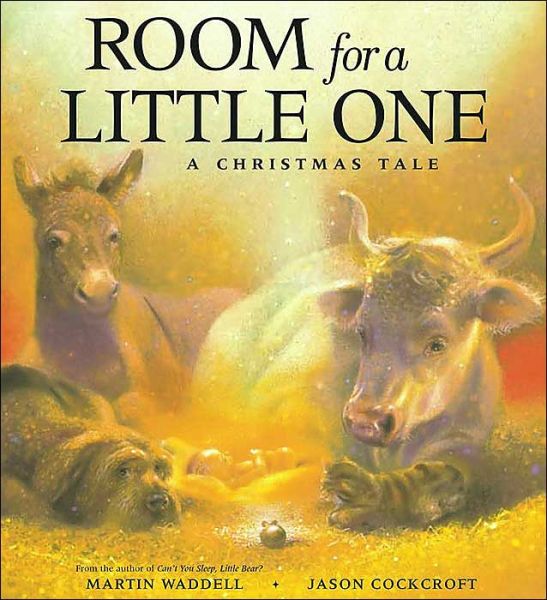 Eleven. Gingerbread Baby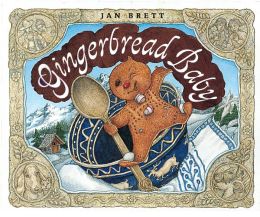 Happy making memories with your little ones.
note: Click on the picture of each book to purchase it from Barnes and Noble.