This is by far, hands down my number one must have. For me, there hasn't been much pleasant about sleeping in the second trimester, except for this pillow. I got it for Christmas when I was pregnant with Baker and fell head over heels, truly, madly, deeply, Savage Garden style, l-o-v-e. As soon as I found out we were expecting again, I immediately began counting down the days until I could welcome this down stuffed goodness back into our bed.
This book is the book for all things pregnancy.
I keep it on my bedside table for a quick reference as I reach new milestones, and love it as an easy go-to when I have a concern. I especially love reading about where my baby boy is in his development each week. This week, our little is the size of a cantaloupe and is opening his eyelids for the first time! They have a great
website
also.

My wardrobe has been infinitely extended because of this fabulous find. I am able to wear many non-maternity pants unzipped with this over them with no one the wiser!
This may be the best $16 I've ever spent.
For the few male readers I have, I'll spare you the details. We all know things grow during pregnancy. Let's just say the baby isn't the only thing reaching the size of a small melons. I bought this bra in every color and haven't regretted it for a single day. I was stoked when I found them on clearance at Belk. The girls are pretty happy, too.
My sister wore these leggings over Christmas, and my heart skipped a beat when I saw Gap had them in maternity sizes.
Six. Sour Patch Kids

Seven. Prenatal Vitamins
Eight. Cetaphil
I was fortunate not to get stretch marks with Baker, but my skin did stay very dry. This stuff is liquid gold for keeping skin hydrated, especially during the winter months of pregnancy.
Nine. LaCroix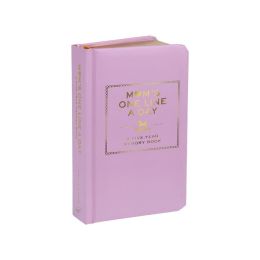 Because I want to remember every single everything.
Honorable Mentions
Chick fil A Diet Lemonade - it makes my whole being happy
Halo Mandarin Oranges - they exude gloriousness
Brooks Adrenaline GTS Running Shoes - for all of the exercising I keep intending to do
Starbucks Decaf Caffe Verona
Tums - berry flavored